Amazing? Really? /:|SkepticalFaces|:\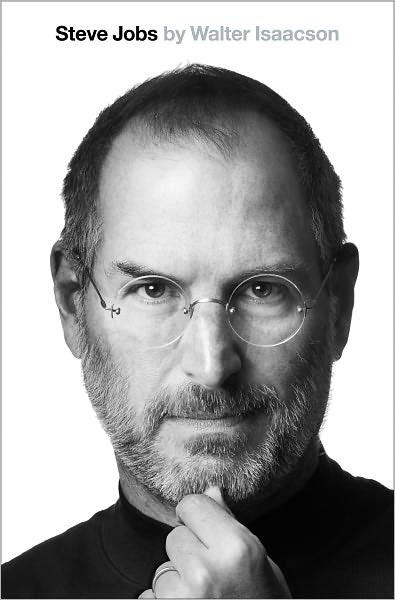 I'm four chapters into this thing and I don't know that I can continue. I really hope the tone changes soon or at the very least more Woz starts happening. I can not take all the fawning over what seems to be one of the worst self-important-pseudo(sudo?)-intellectual-hippie-twats.

So a couple more chapters at this rate and I'm jumping to The Psychopath Test by Jon Ronson….

Hmm, I guess my kobo has a theme today.
---
---
---